The frevvo Live Forms Cloud was upgraded to v10.0.0 at 6:00 AM ET on October 31, 2020. This is a cloud-only release. On-premise customers should follow our announcements so that you will be notified by email when the latest release is available for download.
Where can I find information about this update?
Live Forms v10.0 features our much anticipated Guided Form & Workflow Designers, which are simple and intuitive, making the design process faster and even more fun. Please see the v10.0.0 release notes and the following important topics: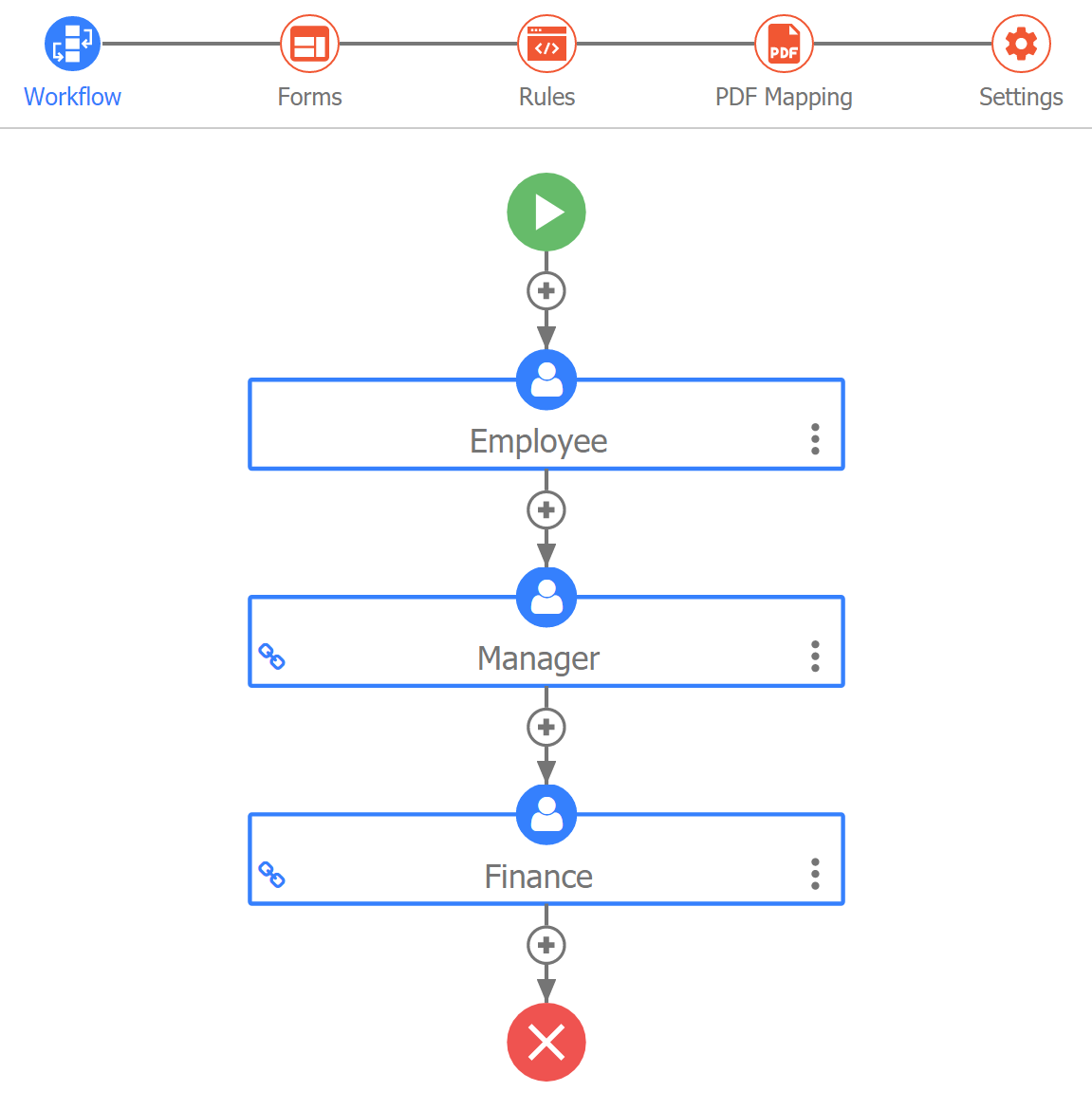 We appreciate you trusting frevvo with your mission critical applications. It is our goal to always provide you with the highest quality of service possible.
Thank you,
frevvo Customer Support