When your business changes, frevvo changes with you.
With many schools and companies transitioning to remote work, we're hearing the call to quickly produce new forms and workflows to digitize paper processes. Here are some form and workflow templates you can easily customize and quickly deploy.

Tip of Month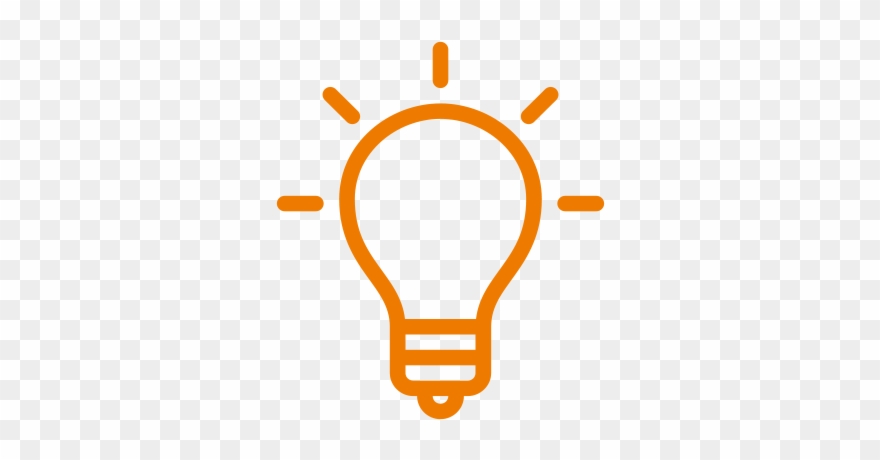 Don't start from scratch - use a template!
Templates for Quick Implementation
We maintain tried-and-true templates on www.frevvo.com, and we've published additional templates in the past few weeks in response to businesses who are rapidly transitioning to a remote workforce. Templates come with controls, formatting and business rules built in so you can quickly get proven digital processes implemented for your team.
Check out our recent webinar "Rapid Process Automation Starter Kit" that demonstrates how templates can get you into production fast.
What is a Template?
Read this article to learn the difference between templatized strings, control templates and form/workflow templates and how each of these features can help you automate your processes.
Share your Forms
Do you have a form or workflow that could help other members of the frevvo community? Share it with us either anonymously or with a "thanks for sharing" designer mention. We will "templatize" the content (removing personal and business info) and share it with other designers. Your form design and process insights will have a positive impact for other schools and businesses in the frevvo community.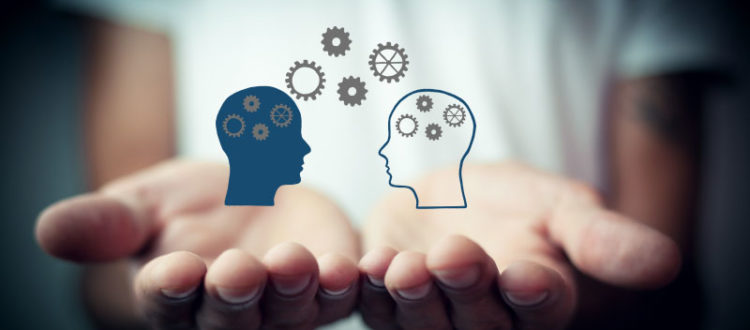 Feature of the Month: Publish Templates
You can also publish your own templates within your tenant. Let's say you have a Field Trip Permission form. You want each grade to be able to customize their own version of it. Simply create the basic form (you could even download this prebuilt template!) and then publish the form as a template. Your tenant admin can then make the template available for use by other designers, who can find it by clicking "Install a Pre-built Template" on their designer homepage.

Success Story
"The beauty of frevvo is how easily we can adapt any process when it changes - as it did for us this month. Our 60+ frevvo workflows enabled continued efficient company operations when we needed to move to a fully remote workforce to keep our people safe."
- Nancy Esposito, COO
Read our Success Story to learn how the frevvo team updated our own Accounts Receivable Workflow during the transition to remote work in less than 15 minutes.
Download and try the Accounts Receivable Workflow template yourself!
Learn More...
frevvo offers lots of resources to find and implement templates!
Follow our Features & Tips forum to get email updates when new templates are available, plus find other helpful articles!
We appreciate you trusting frevvo with your mission critical applications. It is our goal to always provide you with the highest quality of service possible.
Thank you,
frevvo Customer Success Team